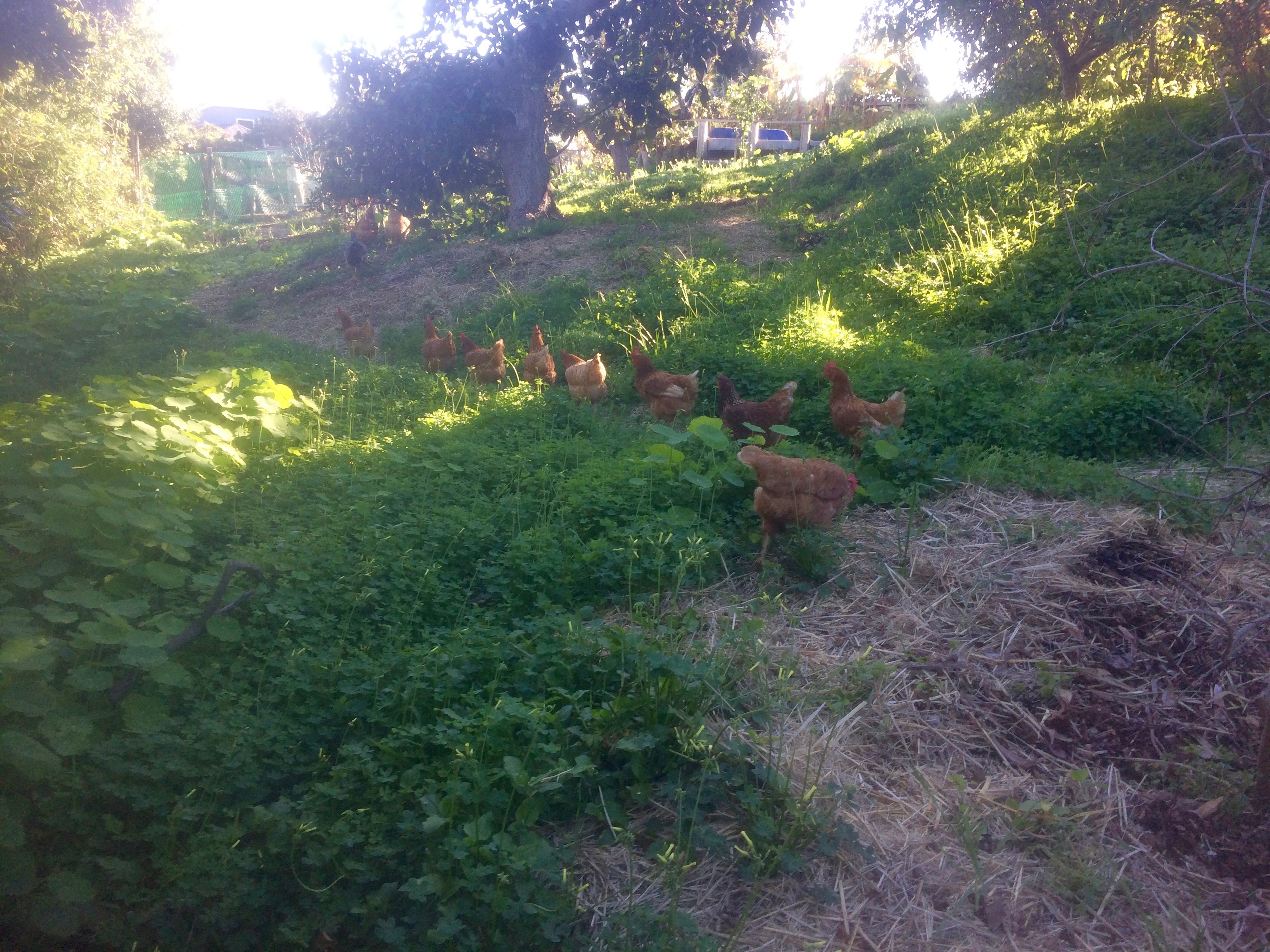 Getting On Track
Communication is key.  It makes things go so much smoother.  That is why we always listen first by asking about your goals.  What do you want?  Then we can begin to move mountains.
Access
Abundant resources are being thrown away.  Harness the power of true organic agriculture.
Build
Begin to grow your labor force of microbiology as well as an army of worms that eat their weight in food, daily.
Create
After you set the stage with a healthy soil, the sun will provide the energy source.
Next Steps...
This is where we begin to customize and repeat the above 3 steps.  It is essential we begin to cycle nutrients and minerals through our soils before we expect soil to give us anything that is truly sustainable.