Plant a Garden and Watch Yourself Grow
Today is the day to start the new life you have been promising yourself and your family.  It starts with a choice.  Start with 15 square feet.  Start there and see what happens.  It does not take much.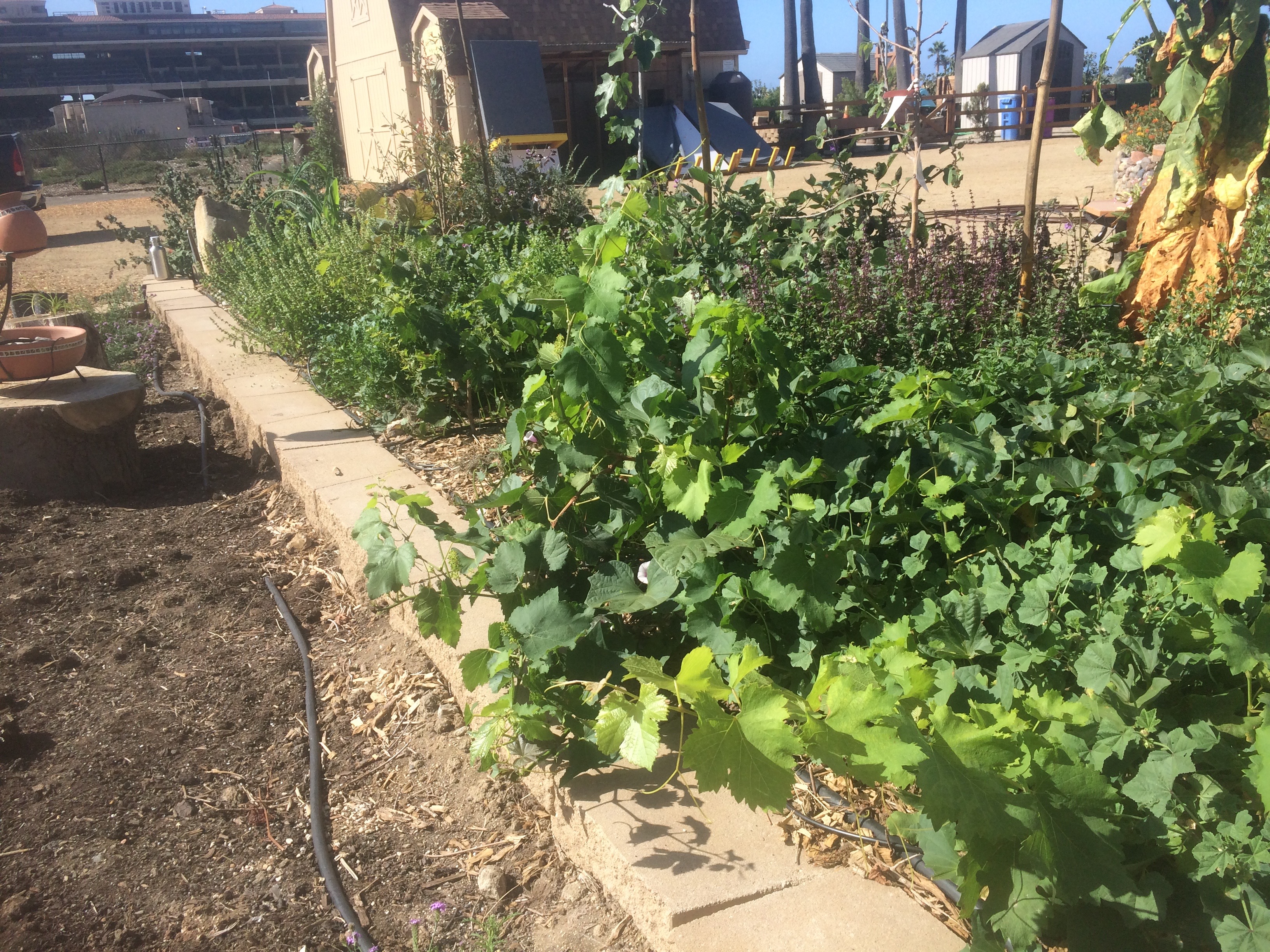 Plant A Seed
Start with the smallest possible task and see what it can germinate into...